Free shipping on orders over Rs.499
Let's recreate the 1000 year old legacy of Cuttack over a cup of coffee...
The aesthetics of our CDA Cuttack Cafe in essence captures the spirit of this 1000 year old city where modernity blends beautifully with the ancient heritage of the city.
Our signature Saura Art illustration of journey of coffee from farm to cup has been beautifully captured on the walls by reputed Saura Artist Shri Brajeswar Pattnaik.
This cafe has one of the best merchandise sections among all our cafes with wide range of specialty brewing equipments to carry home and brew our coffee at your home. You can purchase Aeropress, Pour Over, French Press, Siphon, Moka Pot, etc at attractive rates .
We have given a green theme to this cafe to add the much needed serenity you need to be at your creative best.
If you are looking for authentic continetal food, specialty coffee or healthy bakes in Cuttack then Kruti Coffee serves them all at Global standards.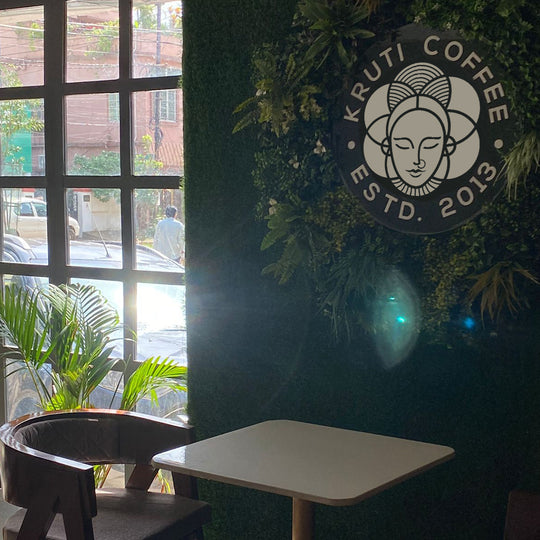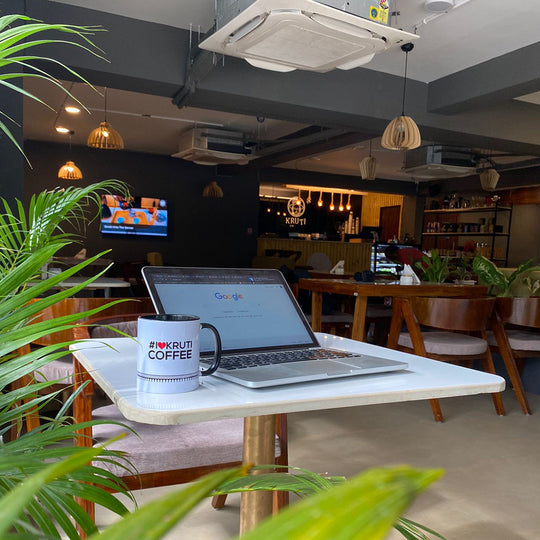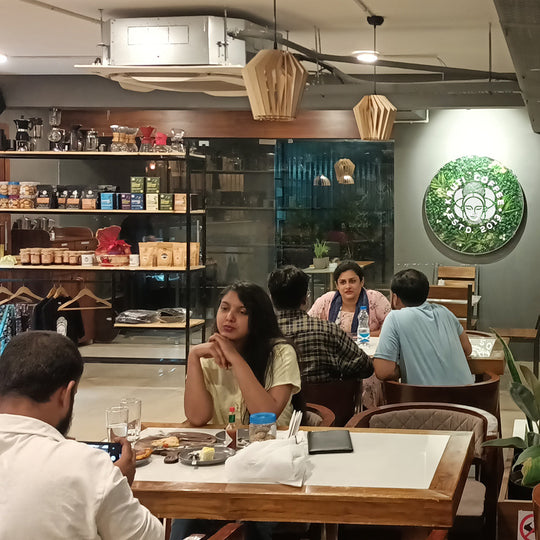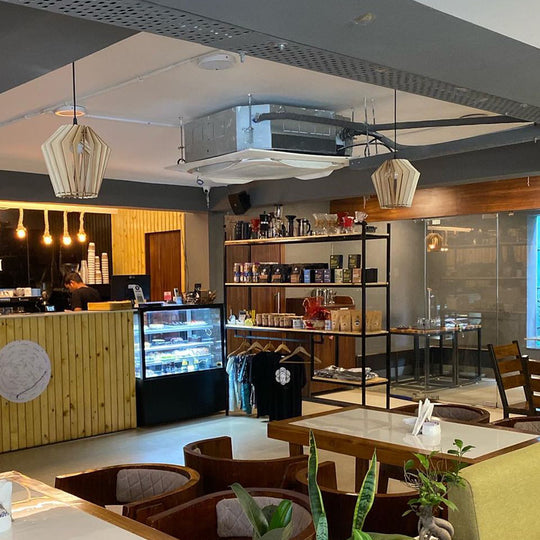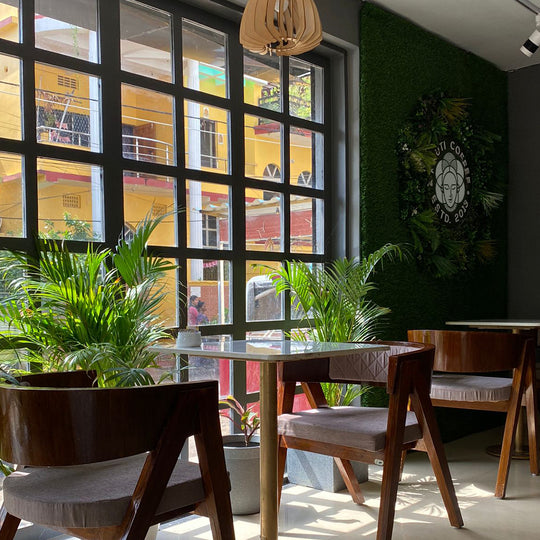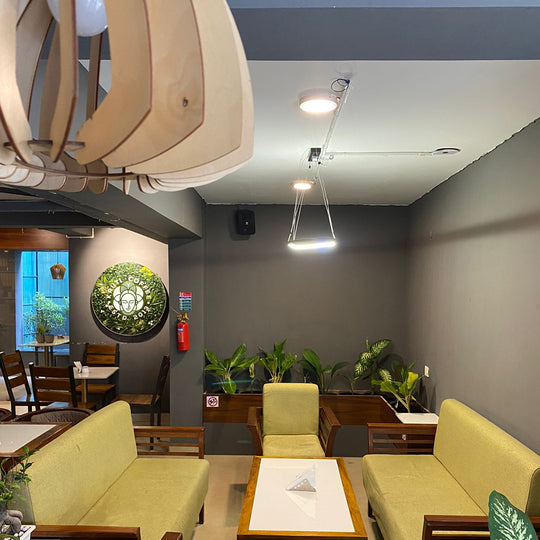 Kruti Coffee Cuttack
Plot No 2B, 113, State Bank Colony, Sec 09, Cuttack, Odisha 753014

Open Mon – Sun 8am – 10:30pm

📞+91 8876222333

% section 'mailing-popup' %