Free shipping on orders over Rs.499
Celebrating roots by serving coffee at it's origin
Koraput holds a lot of emotional value for Kruti Coffee since the idea of an impact based coffee venture originated in the tribal village of Kindiriguda in Koraput.

Our Koraput café in its look and feel, truly captures the spirit of rich tribal culture and natural beauty that defines Koraput. Apart from our signature hand painted Saura art capturing bean to cup steps on the café wall, the café has rich elements of green representing the natural beauty of Koraput.

The barista team at Kruti Coffee Koraput is primarily composed of tribal boys from village Kindiriguda who have been trained in specialty coffee skills.

Kruti Coffee Koraput is the only authentic Continental Food and Specialty Coffee café in undivided Koraput district.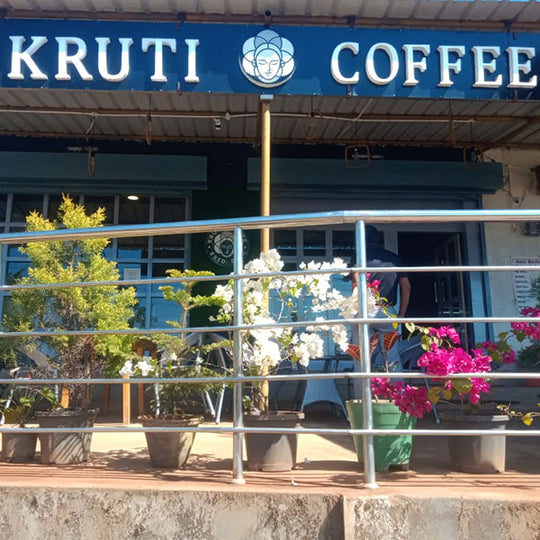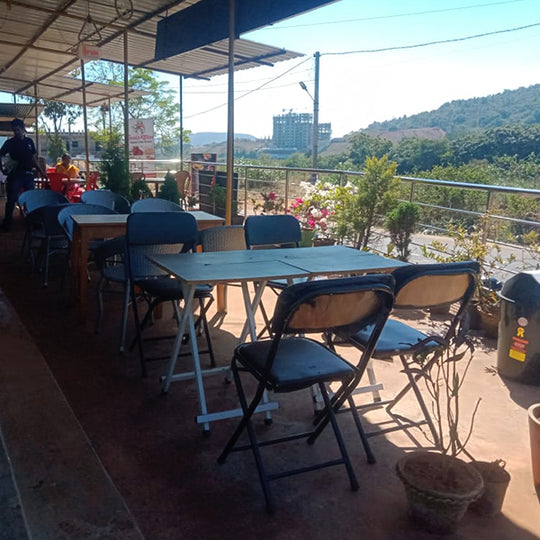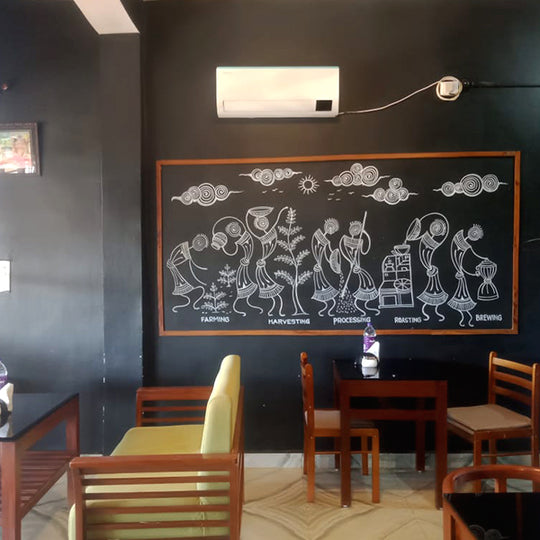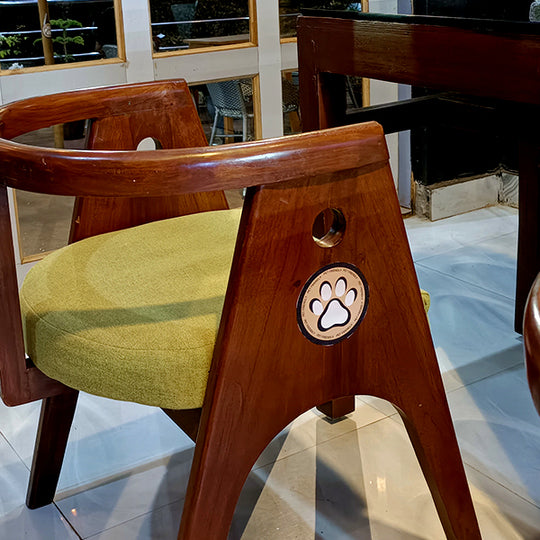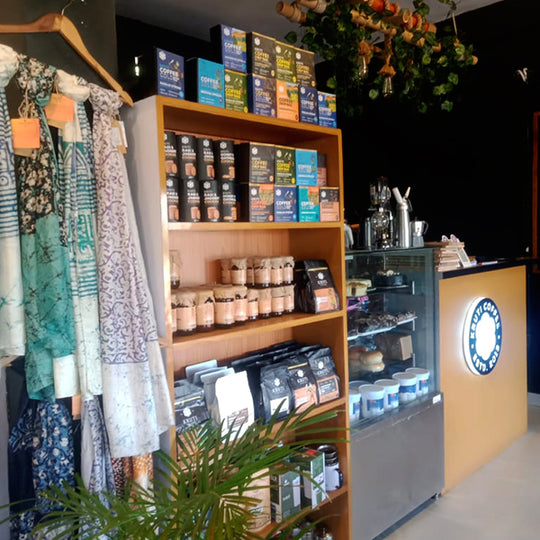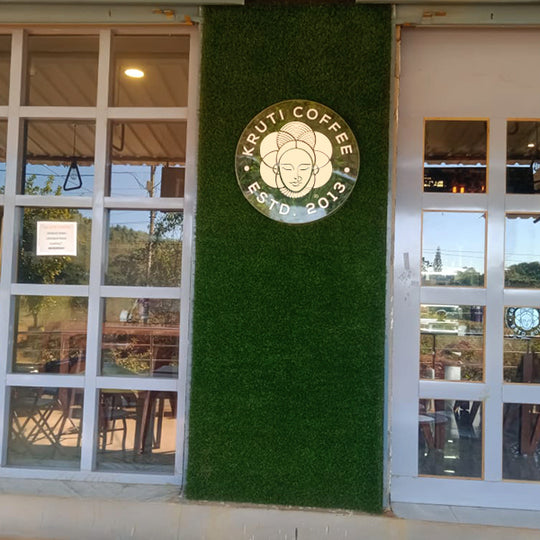 Kruti Coffee Koraput
Shree Complex, Shop No.1&3,
SLN Medical College Road, Koraput 764020

Open Mon – Sun 8am – 10:30pm

📞+91 7655000670

% section 'mailing-popup' %